Guesher Group is today one of the leaders in Threat Management.
With a primary focus on Police, Armed Forces and Federal Agencies, Guesher Group also offers tailor-made services to Airports, Ports, Public Transportation and also to major private companies and Sport venues.
Our references speak for themselves.
Guesher Group is present internationally and assists its clients daily in over forty countries all over the world
from its Israeli Headquarters.
We are the exclusive distributors of « FLIR Threat Detection » range of detectors in Israel.
Guesher Group can be the ideal partner you need to successfully represent your products and security solutions on the European Market. For 25 years, we have developed and nurtured a trusted network of security and safety professionals.
Our DNA is built on understanding the threats and assailants before they can do harm through proactive measures.
We strongly believe that the best security solution is prevention.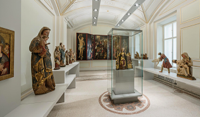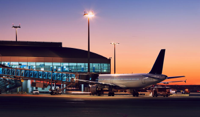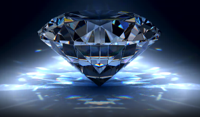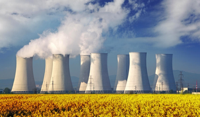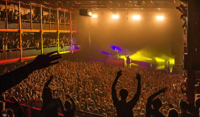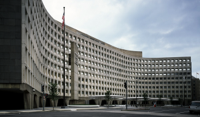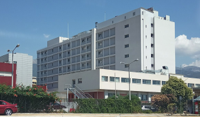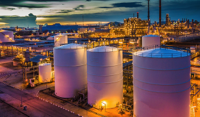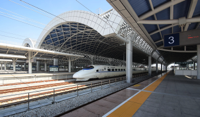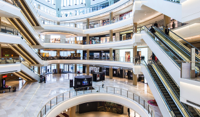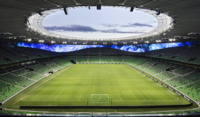 Strategy
Guesher Group experts are among the best in
risk terror management. Our global experience
and expertise enables us to assist organizations
in all aspects of an effective enterprise risk
management program. Every client has unique
needs. While working together we'll find out the
right solution to achieve your goals and maximize
your Return on Risk Investment.